Kanya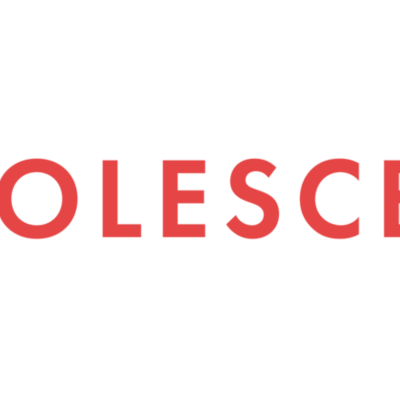 Iwana
Kanya Iwana
Born and raised in Jakarta, Indonesia, Kanya Iwana is a multidisciplinary artist focusing on creative directing, photography, and narratives. She specializes in editorial photography, music video and online video asset development and direction, social media strategy and visual development, innovation experiential design, fashion films and branded content.

Experimentally, she uses in-camera practical effects to romantically paint the stories. She's fluent in Adobe CC, has a deep understanding of the post-production process, and embraces a hands-on approach to team building and mentoring.

Her passion is to truthfully tell stories and challenge and unveil the layers of societal expectations and standards in the age of social media (with topics ranging from motherhood, to the beauty industry, and to and colorism on a global scale) through experiments in the form of art installations, photo series and essays, and editorials.

Her clients include Warby Parker, Atlantic Records, Swarovski, PMR Records, Girlgaze, Virgin UK; with publications and features including Vogue, i-D, W Magazine, The Fader, PAPER, and The Hollywood Reporter.