Gabrielle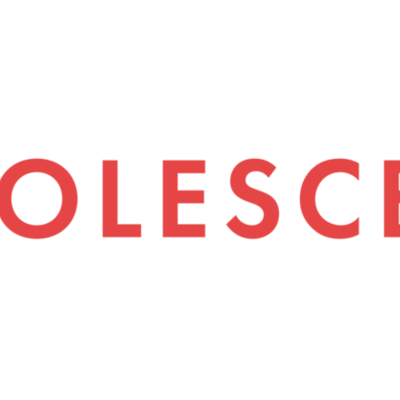 DeCaro
Gabrielle DeCaro
Gabrielle DeCaro is a director, actor, and writer originally from the rural outskirts of Pittsburgh, PA. Raised by her grandparents, Gabrielle was surrounded by the architecture and memories of a different era, and always created art projects that reflected this nostalgia. Re-runs of The Carol Burnett show became her religion. By fifth grade, Gabrielle had already begun filming and editing her own comedy videos for YouTube. She wore a lot of wigs and played more characters than she could count. (This documentation still exists.) "I know you'll be on SNL someday," her mom's friends would say. Was she really that good? Gabrielle likes to think that growing up on a trucking ranch gave her the insight to understand and portray interesting people.

Her early love for old TV shows, Cher's female autonomy, and live comedy eventually led her to create FORGET YOUR KITTEN (2016): an 18 minute filmed variety show. Gabrielle's body of work demands the kind of viewership that encourages women to be vocal, critical thinkers when it comes to inequality gaps. She is determined to highlight both the humorous and sad aspects of being female, all while combatting much greater gendered issues.

Gabrielle moved to Los Angeles after working for Nickelodeon Studios as a writer's room and production Intern. She currently studies at The Groundlings, where she is at the top tier/Advanced level.

As a mental wellness advocate, she is an Ambassador for the Sad Girls Club and plans to host some kick-ass events designed to support young women.