Diana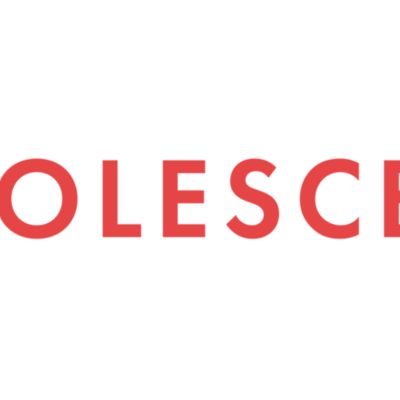 Valencia
Diana Valencia
Diana Valencia is an actress and filmmaker born and raised in Xalapa, Veracruz, Mexico. Currently residing in Los Angeles.

From a young age her passion for the performing arts drove her to be trained in theatre, singing and dancing. She gained on-stage experience for many years and as soon as she graduated from High School, she made the move to Los Angeles so as to pursue her career in film.

In 2015 she graduated with honors from the New York Film Academy with a Bachelor's of Fine Arts in Acting for Film.

Ever since, Diana has worked in a variety of projects ranging from theatre performances, film roles, voice overs and digital content.
The first short film she wrote, produced and starred in, was played at the Short Film Corner of the 69th Cannes Film Festival.
She is currently working on her first projects as a director. Two short documentaries, one in Los Angeles and the other one in Mexico. Which follow two different stories of young women in different countries on their life journey to recovery.

Her work aims to bring a message of truth, enhancing her cultural background, breaking the norm and representing latino women in film.