Ana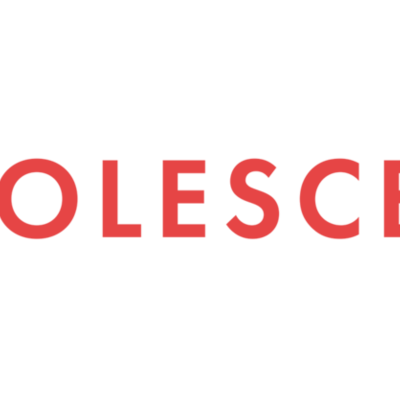 Quiñonez
Ana Quiñonez
My name is Ana Quiñonez, I'm from Chihuahua, Mexico.

I've always been interested in creating. When I was little I used to see my uncle draw amazing sketches while my grandma and my aunts knitted all sorts of clothes, table lining, duvets and even stuffed animals. During the summer, my brother and I would entertain ourselves with thread reels and play dough to build castles and fortresses while my mom tried to convince us to sit at the table with her and paint.

As I grew older and started to feel what the world was really like outside the fortresses I had built for myself, I realized I needed means to help me express everything I was feeling. I needed to find a way to cope with my emotions and with the mess my head was turning into. So I started to write; small poems or thoughts I had during the day. For a while I though that writing was everything I was going to do. Then I started to paint, because words weren't enough and I needed to physically feel what my body was trying to express through colors.

When the time came to chose what I wanted my bachelors degree to be, I ended up choosing something called -Audiovisual arts-. I fell in love with everything I was learning; the theory behind every art piece I've ever liked and the discourse the artists had that led them to create. Somewhere along the way, I understood that my words could be turned into images. Not because I didn't like writing, but because to be able to materialize what was in my head and then photograph it to have physical evidence of it felt so much more interesting. Now that's all I do, I document life through the lens of my camera. Sometimes I capture what's in front of me, the severity of the world and the people who fill it. Other times I have to manufacture what's on my head to be able to see it and then be able to photograph it. Either way, I think photography is my way to try to understand how I'm connected to the world and others around me. And I love it.