Rita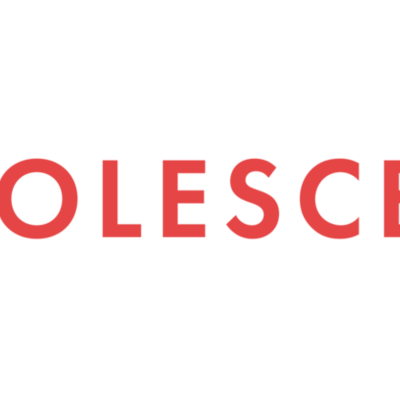 Castel-Branco
Rita Castel-Branco
Rita was born in Lisbon, Portugal and is a young passionate filmmaker brought up in a family very much involved in the art world including television, photography and fashion.

Rita studied graphic design and in 2013 began working for Laca, a fashion & art production company. Among other projects she works for WINK Magazine which she has developed her skills in many areas such as production, post-production, styling and
casting for the magazine's fashion editorials.

She worked as assistant producer for Vogue magazine and TV commercials for other major Portuguese brands and was the head producer and co-editor of a photography art book for the luxury Pestana Hotel Group called Pestana A to Z.

From a very young age Rita was fascinated by film and when the opportunity arose she travelled to NY to study filmmaking at the New York Film Academy. When she returned to Lisbon she was immediately invited by Harvest Label, a luggage brand to
direct her 1st advertising campaign in Japan.

Rita is inspired by life, the human mind, and people from all walks of life. Thanks to her mother, another of her great inspirations, she has traveled extensively across the world and is fluent in Portuguese, English and Spanish.