Jada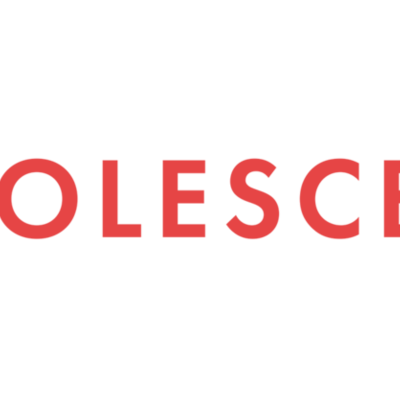 M
Jada Imani M
Jada Imani M (b. 1995) is a photographer and cinematographer from Prince George's County, Maryland. She is currently studying at the Art Institute of Washington for a BFA in Digital Filmmaking and Video Production.

Jada's interest in filmmaking began in 2014 when she created a documentary titled "How It Feels To Be A Black Girl". Long before she created this documentary, Jada would listen to her favorite songs and imagine how their music videos would be executed. She was inspired by Lady Gaga's "Bad Romance" and various music videos from the 90s/early 2000s.

Imani dreamed of becoming as great as Hype Williams, or even greater, but her dreams were not limited to just filmmaking. About a year into her studies at AIW, she developed an interest in photography. Jada began taking photos of her neighborhood and the surrounding areas of DC and VA.