Dissolving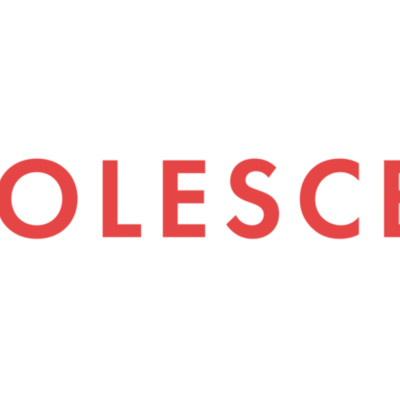 Film
Dissolving Film
Zoey Martinez is a teenage girl who goes to a small liberal arts school. She has a great love for animals, her dog in particular. She spends most of her free time painting, drawing, reading, and watching movies.

Zoë Bridgwater is a teenage girl who is never not listening to music, taking photos, making collages, reading about music, or watching films. She hopes to one day be as cool as Nancy Whang of LCD Soundsystem.

Together, Zoë and Zoey combined their love for art and music to create Dissolving Film during the summer of 2016. Their goal was to create an all inclusive platform where people could come together as a supportive community to share their creations and find others whose creations resonate with them.