Chloe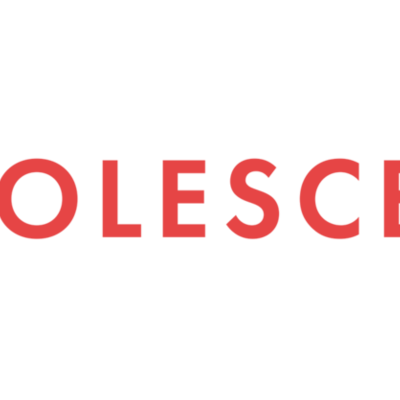 Xiang
Chloe Xiang
Chloe is a writer, artist, photographer, and creative director from the NJ/NYC area. She is the founder of The Mega Babe, a fashion website that
showcases her designs, styling work, and photography editorials. Additionally, Chloe is the founder and editor-of-chief of Keke Magazine, a
platform that showcases the voices of girls around the world and challenges the various stereotypes of females in media and society. Chloe loves to create—whether it be with words or paint—and seeks to inspire others through her creations.