Aniya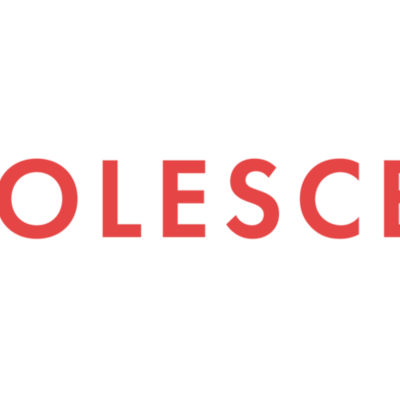 Wolfe
Aniya Wolfe
Fifteen-year-old, filmmaker/photographer Aniya Wolfe started her company Beauty Scene Productions LLC last year where she uses the proceeds to fund her film projects.
Fully committed to her passion, Aniya has written, produced, directed and edited two short films and recently screened her new feature film "Beyond My Skin" in Philadelphia, which brings awareness on the issues of bullying and sexual abuse.
Aniya's business Beauty Scene Productions LLC specializes in headshots, portraits, events and fashion photography, editing and videography services.